Accessories have been an essential part of fashion for centuries, and collars are no exception. Collars are a timeless piece that can add a touch of sophistication, elegance, and style to any outfit. However, collars are not always convenient to wear, especially when they come attached to a shirt or a dress. That's where detachable collars come in, offering the perfect solution for those who want to swap their look in seconds.
What Are Detachable Collars?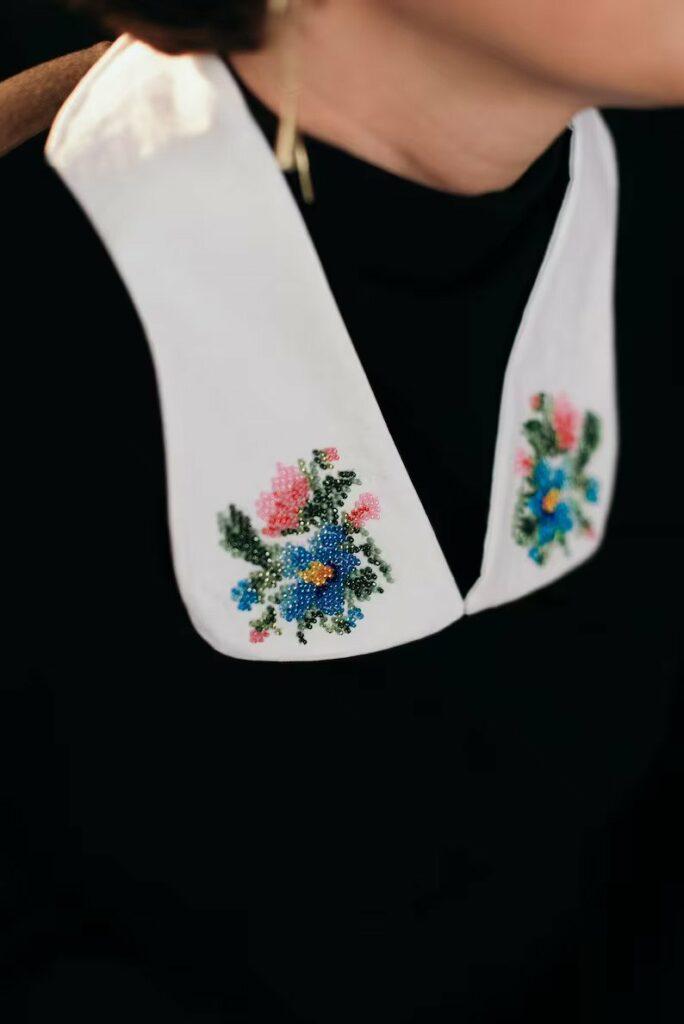 Detachable collars are collars that may be attached to a shirt, dress, or any other piece of clothing that has a collar. They are available in a variety of designs, fabrics, and sizes, making them a flexible addition to your wardrobe. Detachable collars are also simple to use since they have fasteners, buttons, or snaps that allow you to swiftly attach and detach them.
Benefits of Detachable Collars
There are several benefits of wearing fake collars, including:
1. Versatility
Fake collars offer versatility in terms of style, as they can be paired with any clothing item with a collar. You can mix and match different detachable collars with various outfits, giving you endless options to create different looks.
2. Convenience
Fake collars are convenient to wear, as they can be easily attached and detached from your clothing item. You can swap your look in seconds, whether you're going from a formal event to a casual outing or vice versa.
3. Cost-Effective
Fake collars are a cost-effective way to add style and elegance to your wardrobe. Instead of buying multiple shirts or dresses with different collars, you can invest in a few detachable collars and create several looks with the same clothing item.
4. Comfort
Fake collars offer the comfort of wearing a collar without the bulkiness of a full shirt or dress. They also allow you to adjust the fit of the collar according to your preference.
Types of Detachable Collars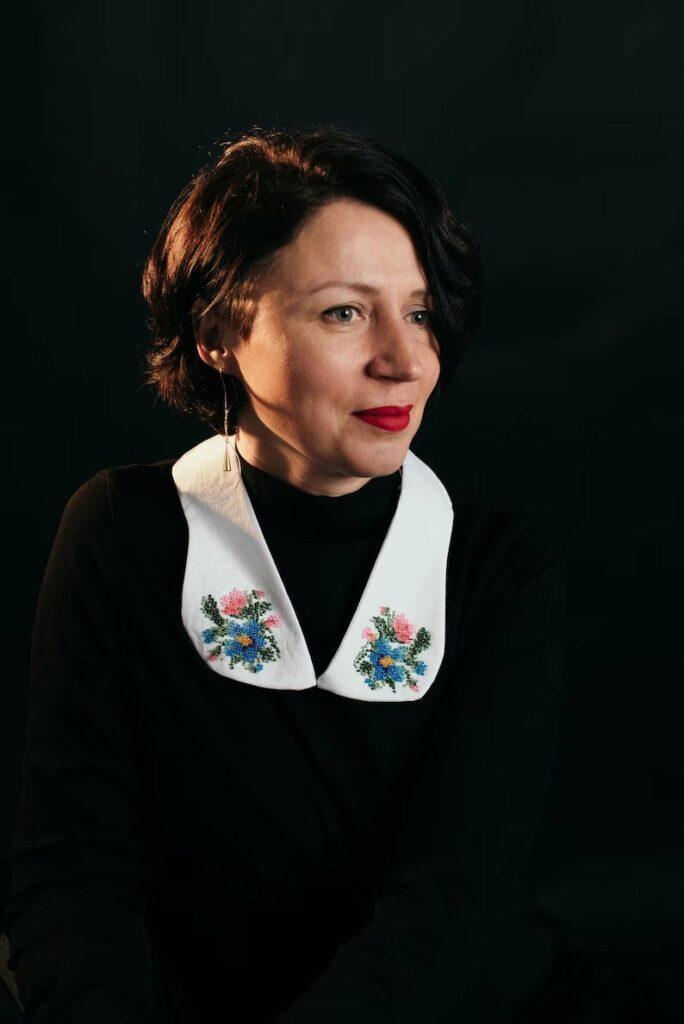 There are several types of fake collars available in the market, each with its unique style and functionality. Some of the popular types include:
1. Peter Pan Collars
Peter Pan collars are round, flat collars that sit on the neckline, creating a timeless and classic look. They are versatile and can be paired with various outfits, from dresses to blouses.
2. Bib Collars
Bib collars are large, ornamental collars that cover the chest area, creating a bold and statement look. They are perfect for formal events or adding a touch of drama to your outfit.
3. Sailor Collars
Sailor collars are a classic collar style that originated from sailor uniforms. They are large and sit flat on the neckline, creating a nautical and vintage look.
4. Bow Collars
Bow collars are detachable collars that feature a bow tie at the front, creating a chic and feminine look. They are perfect for adding a touch of elegance to any outfit.
How to Style Detachable Collars
Styling fake collars is easy, and there are several ways to incorporate them into your outfit. Here are some ideas:
1. Layering
Layering fake collars over a sweater or a blouse is an excellent way to add a touch of sophistication and elegance to your outfit.
2. Dressing Up
Pairing a bib collar with a formal dress or a blazer can create a statement look that's perfect for a formal event or a business meeting.
3. Dressing Down
Pairing a peter pan collar with a t-shirt or a denim
Please visit our Etsy shop