Beaded embroidery patterns have been captivating artisans and enthusiasts alike for generations, offering a unique blend of artistic expression and meticulous craftsmanship. From intricate floral designs to contemporary abstract motifs, beaded embroidery holds an undeniable charm that transcends time. In this comprehensive guide, we'll delve into the world of beaded embroidery, exploring its history, techniques, popular designs, and the sheer delight it brings to both creators and admirers.
The Timeless Allure of Beaded Embroidery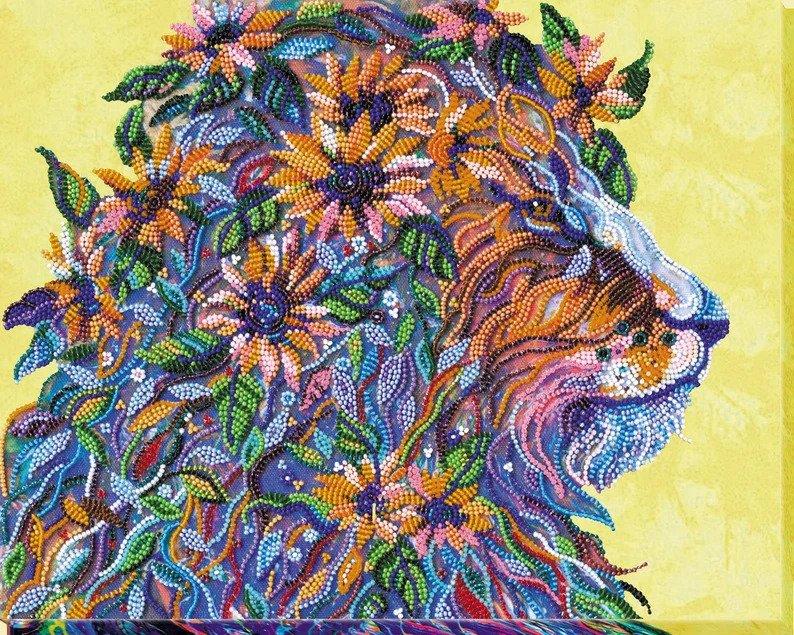 Beaded embroidery, a fusion of traditional embroidery and beadwork, is an ancient art form that dates back centuries. It combines the elegance of thread and fabric with the dazzling sparkle of beads, resulting in exquisite pieces that showcase creativity and dedication. This form of embellishment has been used across cultures to adorn clothing, accessories, and even ceremonial items. Today, beaded embroidery remains a testament to the human desire for beauty and individuality.
The Artistry of Beaded Embroidery
Beaded embroidery is a fusion of two worlds – traditional embroidery and the beauty of beads. It's a tactile art that uses tiny beads to embellish fabric with intricate designs, resulting in mesmerizing textures and dazzling effects. The marriage of embroidery and beads opens up a world of possibilities for artistic expression.
A Brief History of Beaded Embroidery
The roots of beaded embroidery can be traced back to ancient civilizations, where beads were not only decorative but also carried cultural significance. Native American tribes, for instance, adorned garments with beads to communicate stories and symbols. Over time, this craft evolved into an art form embraced by cultures around the globe.
Essential Tools and Materials
Before diving into beaded embroidery, it's important to gather the right tools and materials. These include needles specifically designed for beading, embroidery hoops, high-quality threads, and, of course, an array of beautiful beads. The choice of beads, from seed beads to bugle beads, influences the texture and visual impact of the final piece.
Choosing the Perfect Pattern
Selecting the right beaded embroidery pattern sets the tone for your creative journey. Whether you're drawn to floral motifs, geometric designs, or intricate landscapes, there's a pattern for every taste. Online platforms and craft stores offer a plethora of options, allowing you to find a pattern that resonates with your artistic vision.
Getting Started: Step-by-Step Guide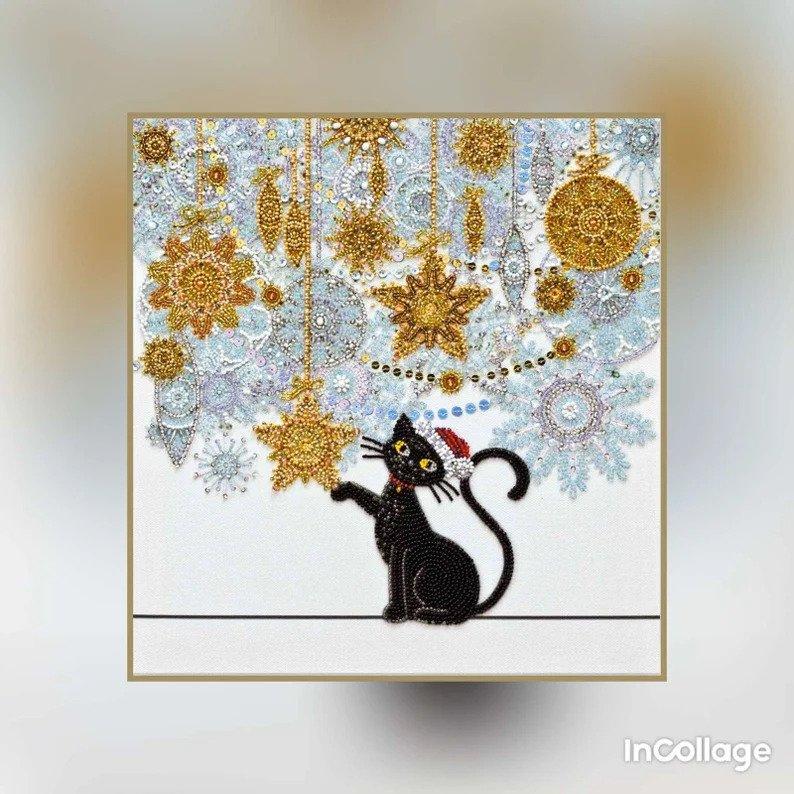 Preparing the Fabric
Begin by securing your chosen fabric in an embroidery hoop. This keeps the fabric taut and provides a stable foundation for your work.
Threading the Needle
Thread a beading needle with a suitable thread – one that can withstand the weight of the beads. Knot the end of the thread to prevent it from slipping through the fabric.
Embroidery Techniques
There are various techniques for attaching beads to fabric. These include the backstitch, the running stitch, and the popular French knot. Experiment with different methods to achieve your desired effect.
Adding Beads
Carefully pick up beads using the threaded needle and attach them according to your chosen pattern. Secure each bead with a stitch to prevent them from moving.
Exploring Color and Texture
Beaded embroidery is a playground of color and texture. Play with bead sizes and colors to add depth and dimension to your design.
Tips for a Remarkable Beaded Embroidery Piece
Patience is key: Beaded embroidery is a labor of love. Take your time to ensure each bead is perfectly placed.
Practice precision: Small details matter. Focus on neat stitching and consistent spacing.
Embrace experimentation: Don't be afraid to modify patterns or combine techniques to create something unique.
Quality over quantity: A few well-placed beads can have a greater impact than an abundance of haphazardly arranged ones.
Showcasing Your Masterpiece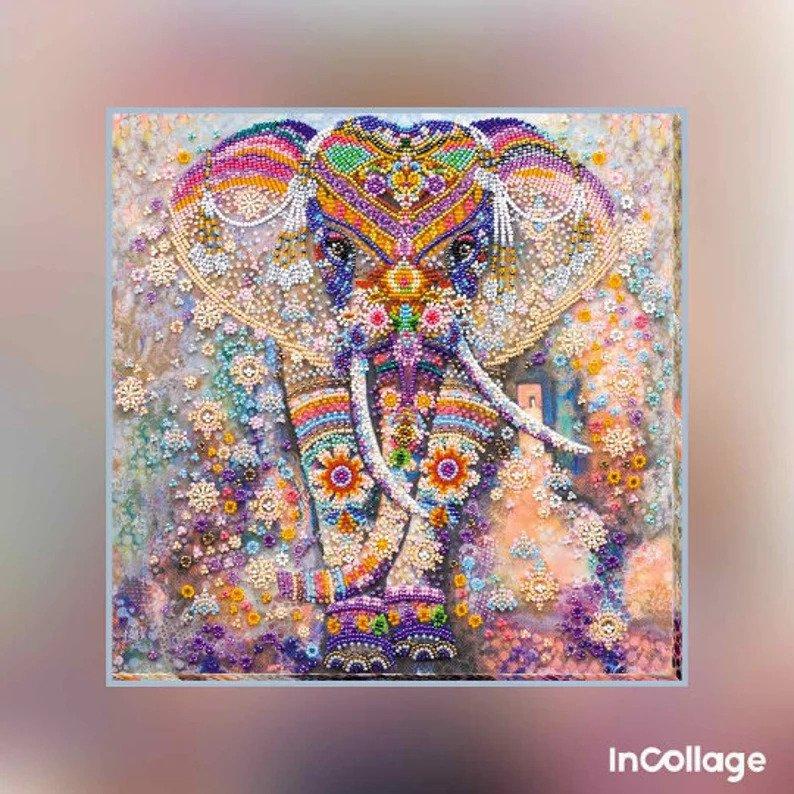 Once your beaded embroidery masterpiece is complete, consider framing it or turning it into a wearable piece like a brooch or pendant. Share your creation on social media platforms and connect with a community of fellow beading enthusiasts.
The Enduring Allure of Beaded Embroidery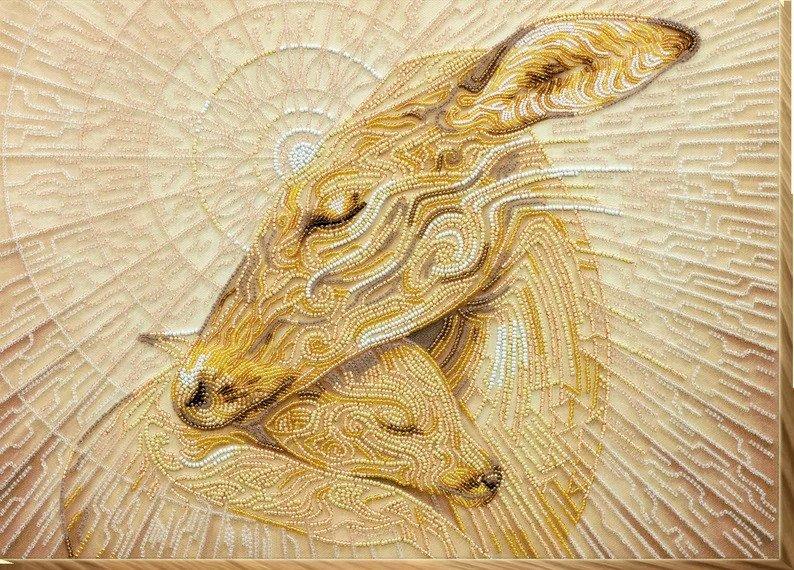 In a world of mass-produced items, beaded embroidery stands as a testament to the beauty of handmade art. Its ability to blend tradition with innovation, coupled with the artist's unique touch, ensures that this art form continues to captivate and inspire generations to come.
The Joys and Benefits of Creating Beaded Embroidery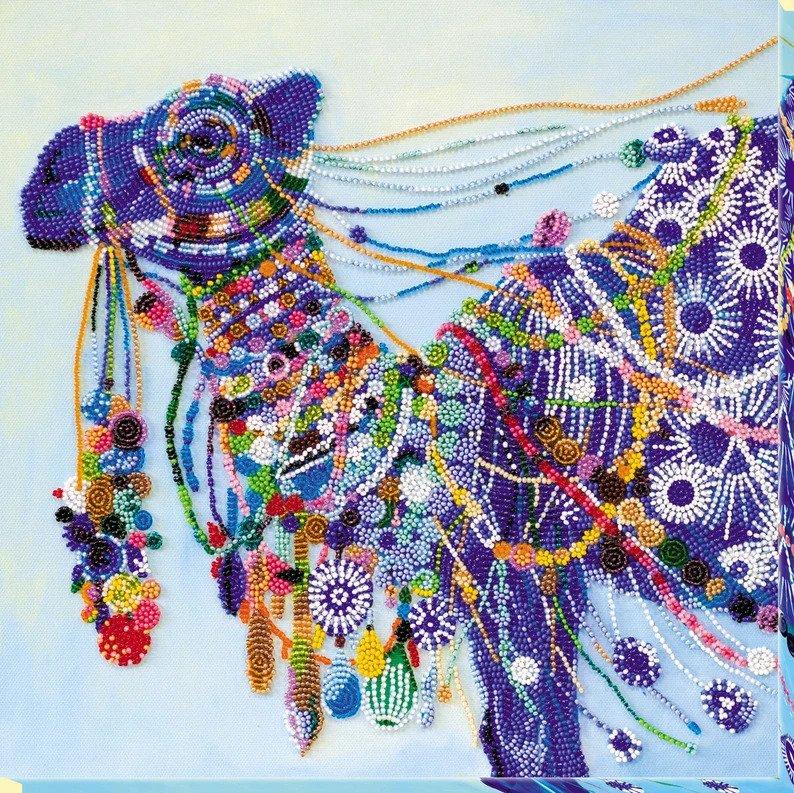 Engaging in beaded embroidery goes beyond the act of crafting; it's a journey of self-discovery and fulfillment. The repetitive nature of stitching beads can be meditative, providing a sense of calm and focus. Additionally, the satisfaction of witnessing a design come to life bead by bead is unparalleled. This creative process encourages patience, attention to detail, and the development of fine motor skills. Whether you're a seasoned artisan or a beginner, beaded embroidery welcomes all into its world of creativity.
Conclusion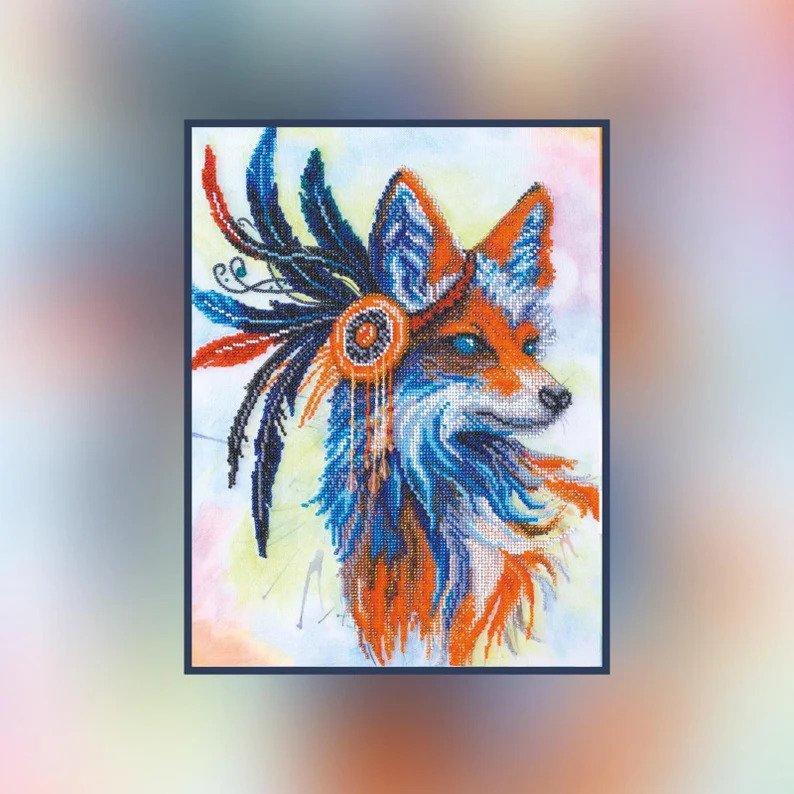 Beaded embroidery patterns offer a mesmerizing journey into the realm of creativity. From the rich history to the intricate techniques, this art form provides a canvas for self-expression and artistic exploration. Whether you're seeking a new hobby or aiming to expand your embroidery skills, beaded embroidery patterns are a gateway to a world where imagination knows no bounds. So, gather your tools, choose a pattern that speaks to you, and let the beads weave tales of artistry and innovation through your skilled hands.
Beaded embroidery patterns encapsulate the essence of artistry and devotion, weaving together beads and thread to create mesmerizing designs. This ancient craft continues to flourish, embracing tradition while evolving through contemporary interpretations. The joy of creating and owning beaded embroidery is a celebration of individuality and human ingenuity. So, whether you're an artisan seeking inspiration or an enthusiast admiring the beauty, let the world of beaded embroidery patterns spark your creativity and adorn your life with its radiant charm.