Embroidery flowers designs have long been a symbol of elegance and grace, transforming plain fabrics into works of art. This art form dates back to ancient civilizations, where skilled artisans used needle and thread to weave intricate patterns that told stories of nature, culture, and emotions. Today, embroidery flowers designs continue to flourish, offering endless possibilities for expressing creativity.
Embroidery Flowers Designs: A Journey Through Time and Styles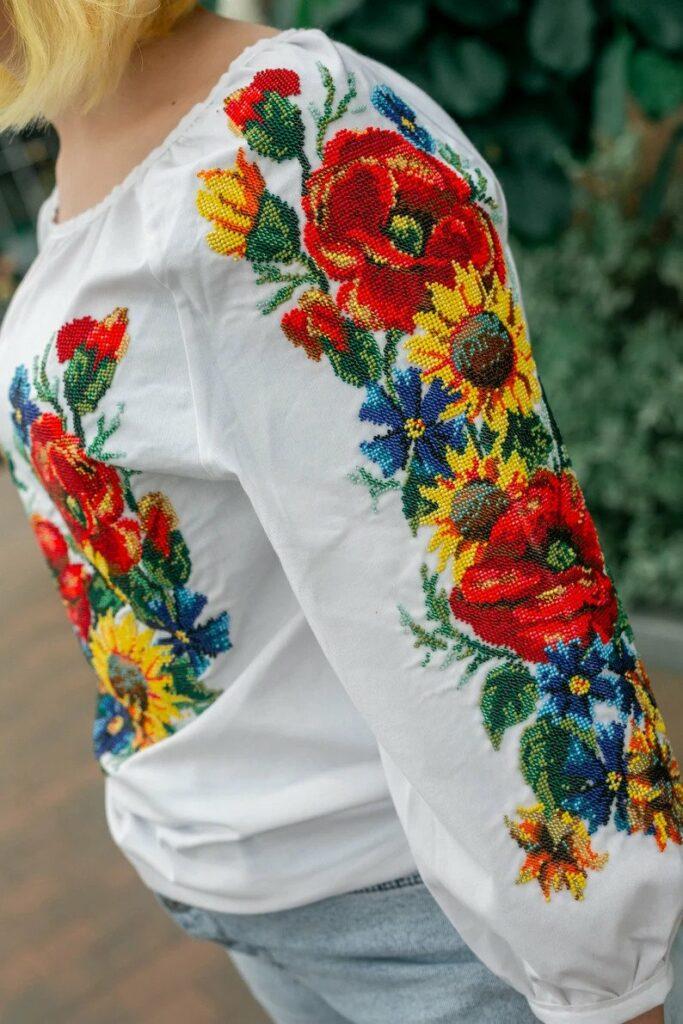 Embroidery flowers designs encompass a wide range of styles, each with its unique charm and history. From traditional to modern interpretations, let's explore some captivating categories:
1. Traditional Floral Embroidery:
Incorporating timeless beauty, traditional floral embroidery often draws inspiration from nature's bounty. Delicate roses, elegant tulips, and graceful lilies come to life through meticulous stitching, preserving the essence of classical artistry.
2. Botanical Realism:
Bringing nature's realism to fabrics, botanical embroidery captures the minutest details of flowers. Through careful shading and precise stitches, artists recreate the true-to-life appearance of various blossoms.
3. Contemporary Abstract Florals:
For those inclined towards modern aesthetics, contemporary abstract florals offer a fresh perspective. Bold colors, unconventional shapes, and imaginative designs merge to create eye-catching embroidery that pushes artistic boundaries.
4. Vintage Floral Revival:
Nostalgia meets creativity in vintage floral revival designs. Drawing inspiration from past eras, these designs infuse a touch of nostalgia into fabrics, rekindling memories of bygone times.
5. Minimalistic Floral Embroidery:
Less is more in minimalistic floral embroidery. Clean lines, subtle colors, and uncomplicated designs create an understated yet elegant look, perfect for adding a sophisticated touch to various textiles.
Mastering the Art: Creating Your Own Embroidery Flowers Designs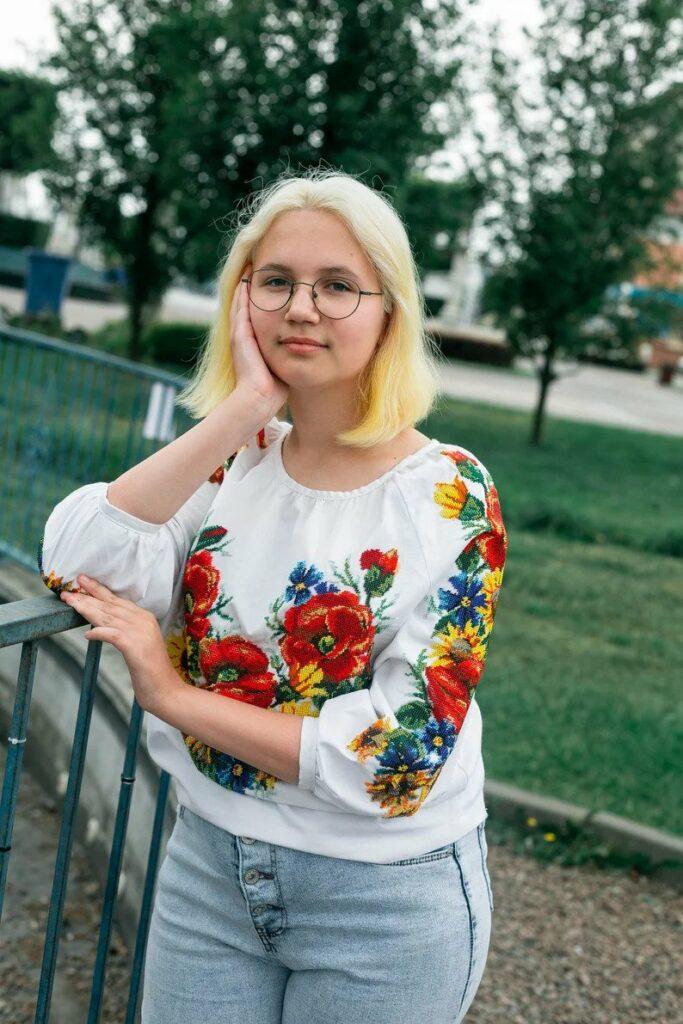 Embroidery flowers  allow you to channel your creativity and bring your vision to life. Here's how you can get started:
Choosing Your Design:
Select a design that resonates with you. Whether it's a classic rose or an abstract representation, ensure it aligns with your artistic preferences.
Gathering Materials:
Collect high-quality embroidery threads, needles, and fabrics. The right materials are essential for achieving professional-looking results.
Learning Basic Stitches:
Familiarize yourself with basic embroidery stitches like backstitch, satin stitch, and French knot. These are the building blocks of your design.
Adding Dimension:
Experiment with thread thickness and stitch direction to add depth and dimension to your embroidery. This brings your flowers to life, making them visually appealing.
Incorporating Colors:
Choose a color palette that complements your design and fabric. Play with shades and gradients to evoke emotions and create a harmonious composition.
Personalizing Your Design:
Put your unique spin on the design by adding personal touches. This could be in the form of beadwork, sequins, or even experimenting with mixed-media embroidery.
Frequently Asked Questions about Embroidery Flowers Designs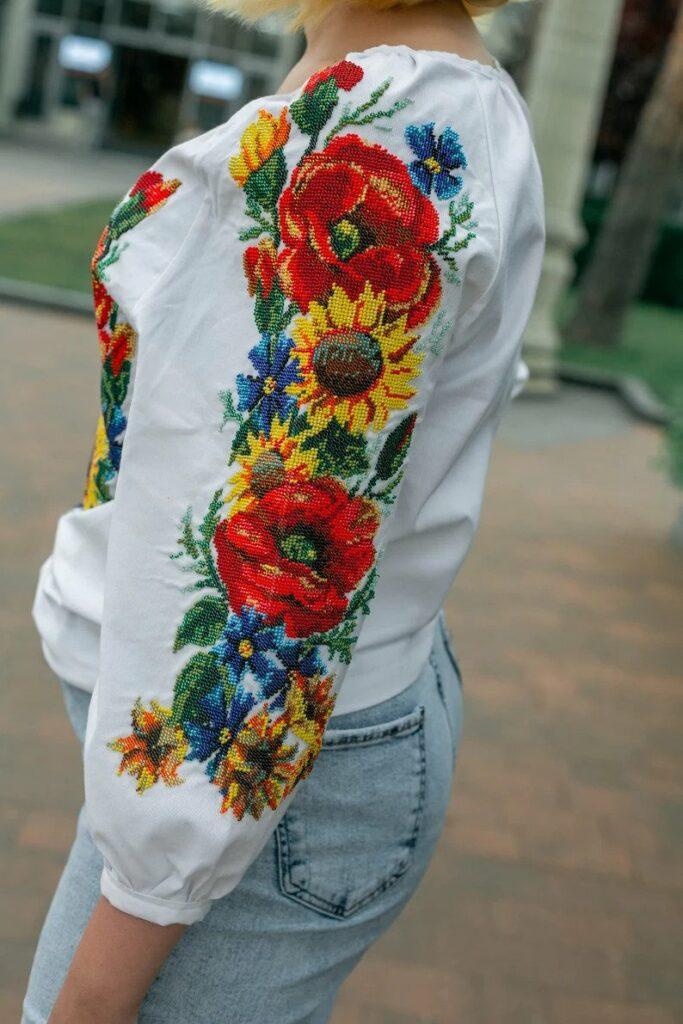 How do I choose the right fabric for embroidery flowers designs?
Select a fabric with a tight weave, such as cotton or linen, to ensure stability and ease of stitching.
Can I use embroidery machines for floral designs?
Absolutely! Many modern embroidery machines come with built-in floral designs. You can also upload custom designs for a personalized touch.
Are there specific color combinations for different flowers?
While there are traditional color associations for flowers, don't hesitate to experiment. The beauty of embroidery lies in your interpretation.
What's the best way to frame or display embroidered floral art?
Consider using embroidery hoops for a classic look, or frame your embroidery for a more polished finish. Display it in well-lit areas to showcase the intricate details.
How can I maintain the vibrancy of the embroidery over time?
To ensure your embroidery flowers designs remain vibrant, avoid direct sunlight and handle them with clean hands. If cleaning is needed, opt for gentle methods like blowing off dust.
Where can I find inspiration for my embroidery designs?
Nature, art, and even fashion can serve as inspiration. Additionally, online platforms like Pinterest and embroidery forums are treasure troves of ideas.
Conclusion: A Blossoming Creative Journey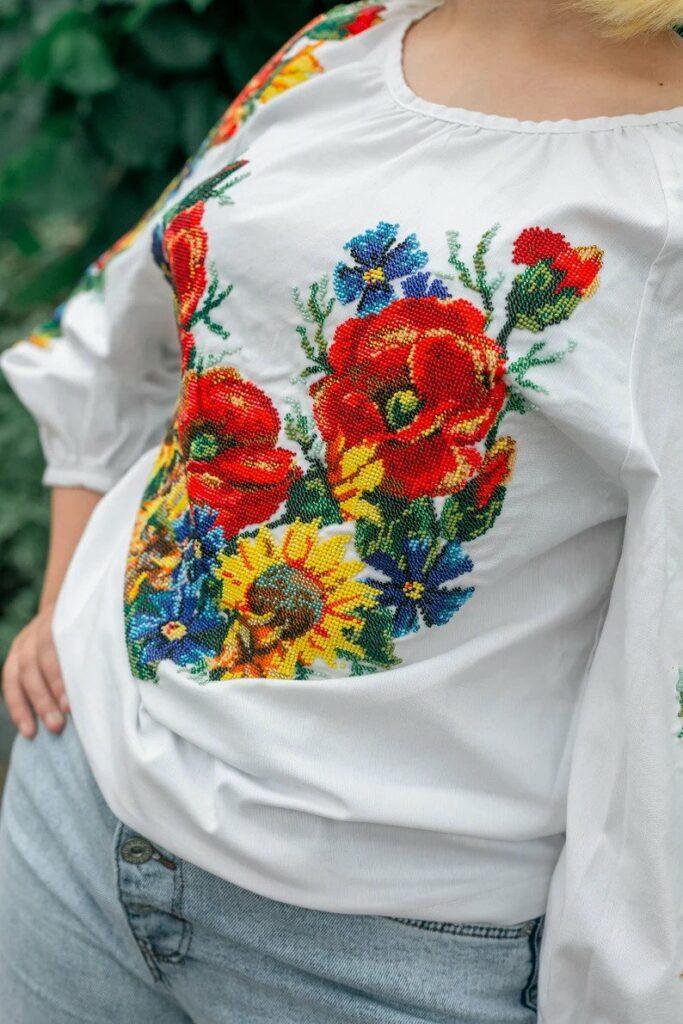 Designs offer a captivating avenue for artistic expression. From traditional elegance to modern innovation, the world of floral embroidery is boundless. As you embark on your embroidery journey, let the colors, stitches, and textures guide you in creating masterpieces that tell stories and evoke emotions.
Remember, embroidery is not merely a craft—it's a form of storytelling through threads, a way to immortalize nature's beauty on fabric. So pick up your needle, thread, and fabric, and let your imagination bloom as you delve into the enchanting world of embroidery flowers designs.