Beaded applique is a stunning and versatile accessory that can instantly elevate the style quotient of any garment. With its intricate designs and shimmering beads, this embellishment has become increasingly popular among fashion enthusiasts and designers. Whether you're looking to add a touch of glamour to your wedding gown, spruce up a simple blouse, or create unique accessories, beaded appliques offer endless possibilities. In this article, we will explore the beauty of beaded appliques, their various uses, and provide helpful tips on incorporating them into your wardrobe.
What is a Beaded Applique?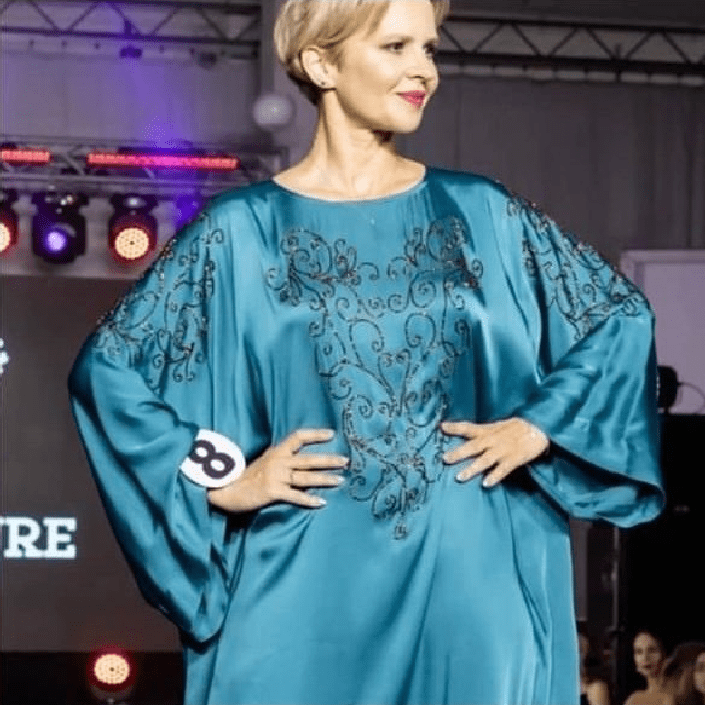 A beaded applique is a small, decorative piece that is sewn onto fabric using a needle and thread. The applique is made up of beads, sequins, and other embellishments that are arranged in a specific pattern or design. The beaded applique can be attached to a variety of fabrics, including silk, cotton, and denim.
The History of Beaded Applique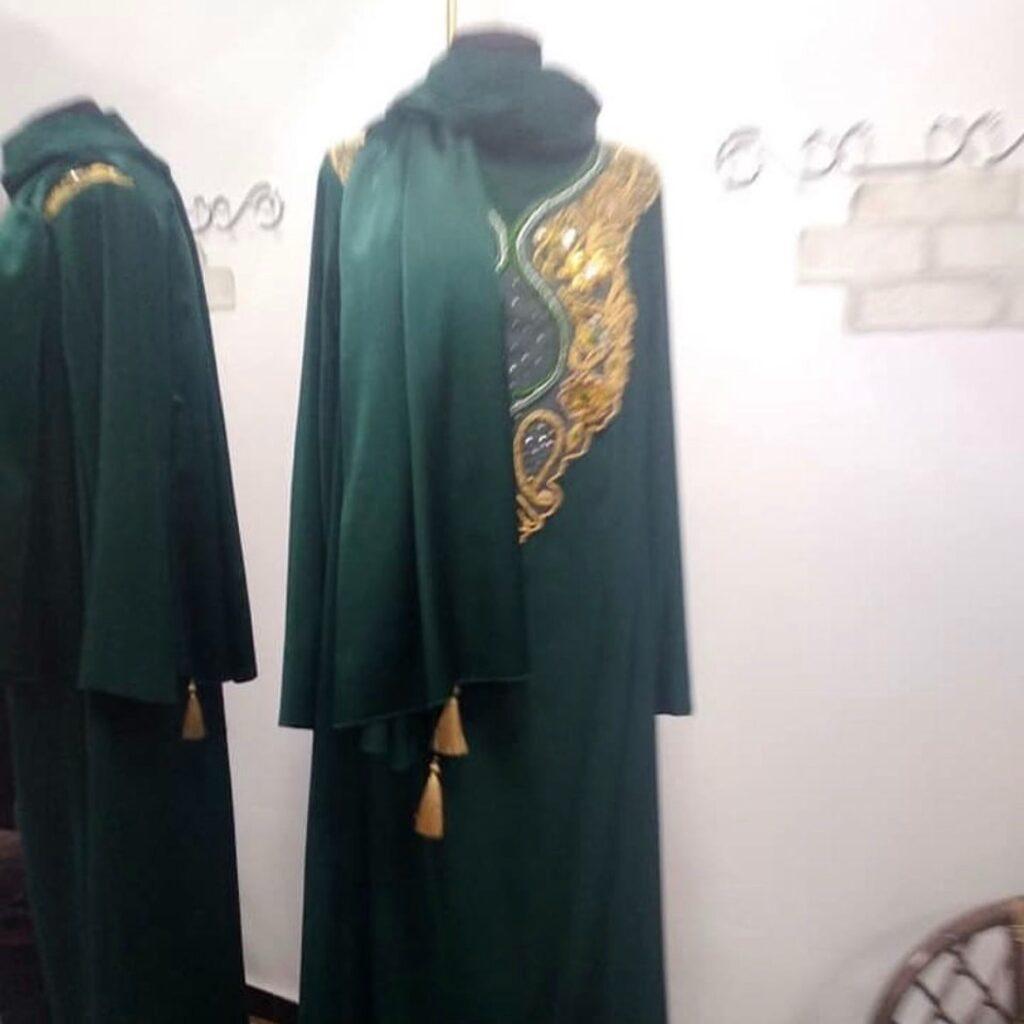 Beaded appliques have a long and rich history that can be traced back to ancient times. The earliest examples of beaded appliques were found in Egypt and date back to 2500 BC. These early appliques were made of small beads and were used to decorate clothing and accessories.
The Mesmerizing Allure of Beaded Applique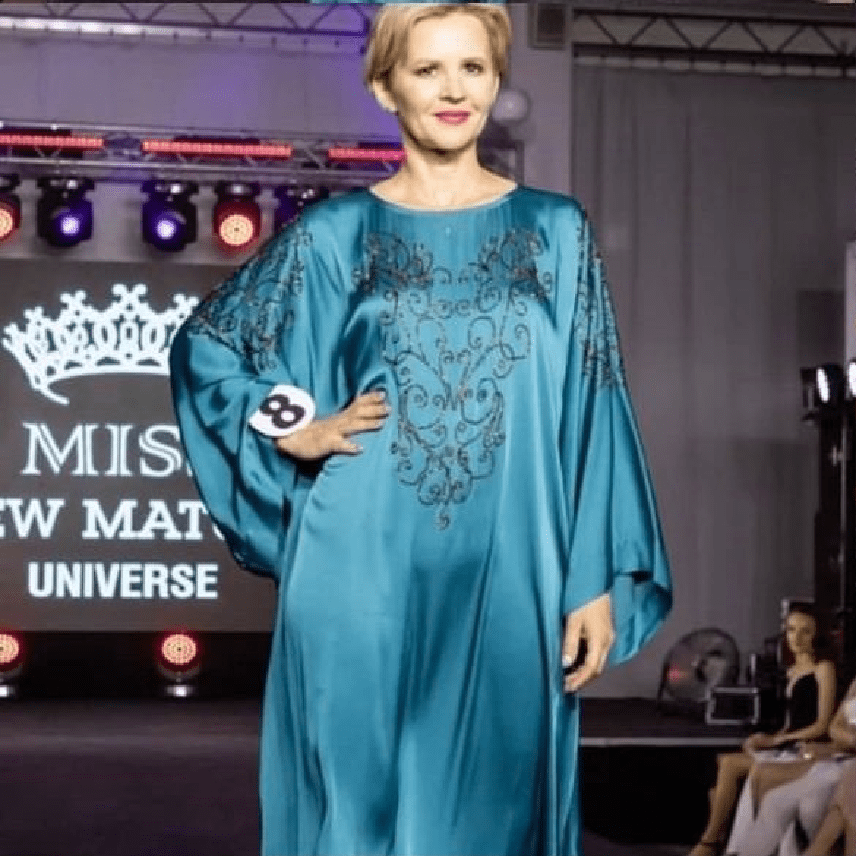 Beaded appliques are exquisite creations that combine the artistry of embroidery with the sparkle of beads. These decorative motifs are meticulously crafted using intricate beadwork techniques, resulting in stunning designs that catch the light and draw attention. Whether you prefer delicate floral patterns, geometric shapes, or ornate motifs, beaded appliques come in a wide range of styles, colors, and sizes to suit every taste and preference. Their mesmerizing allure lies in their ability to transform any garment into a work of art.
How to Make a Beaded Applique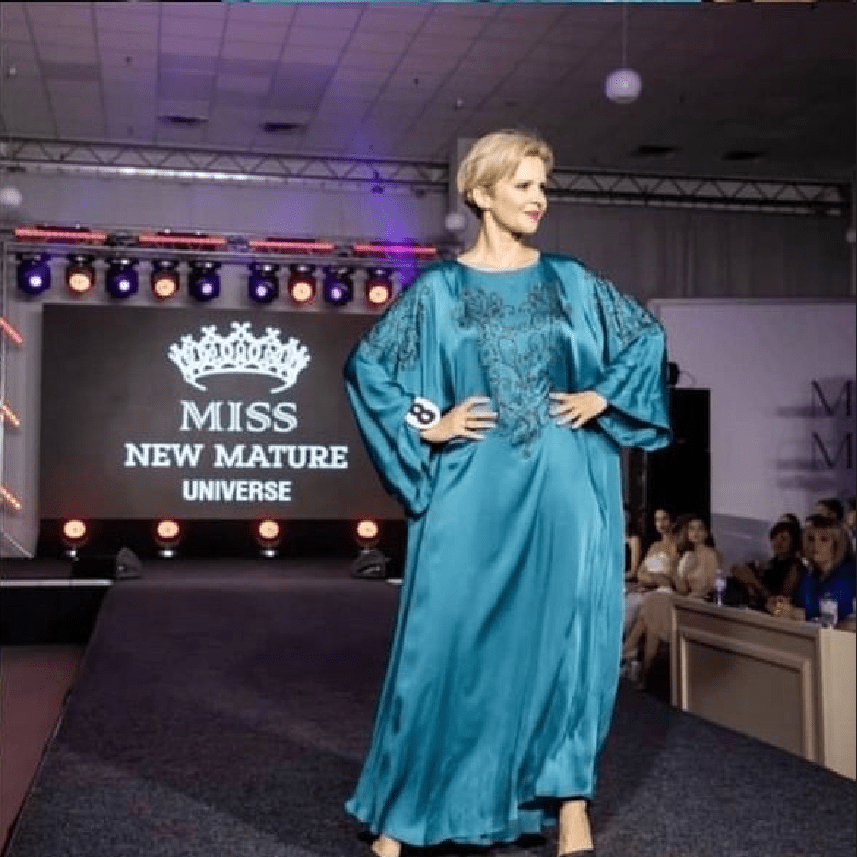 Making a beaded applique can be a time-consuming process, but the end result is worth the effort. To make a beaded applique, you will need beads, sequins, thread, and a needle. The first step is to create a design for your applique. Once you have your design, you will need to transfer it onto your fabric using a fabric pen or pencil.
Next, you will need to sew the beads and sequins onto the fabric using a needle and thread. This process can be done by hand or using a sewing machine, depending on the complexity of your design. Once your beaded applique is complete, you can sew it onto your garment or accessory using a needle and thread.
Types of Beaded Appliques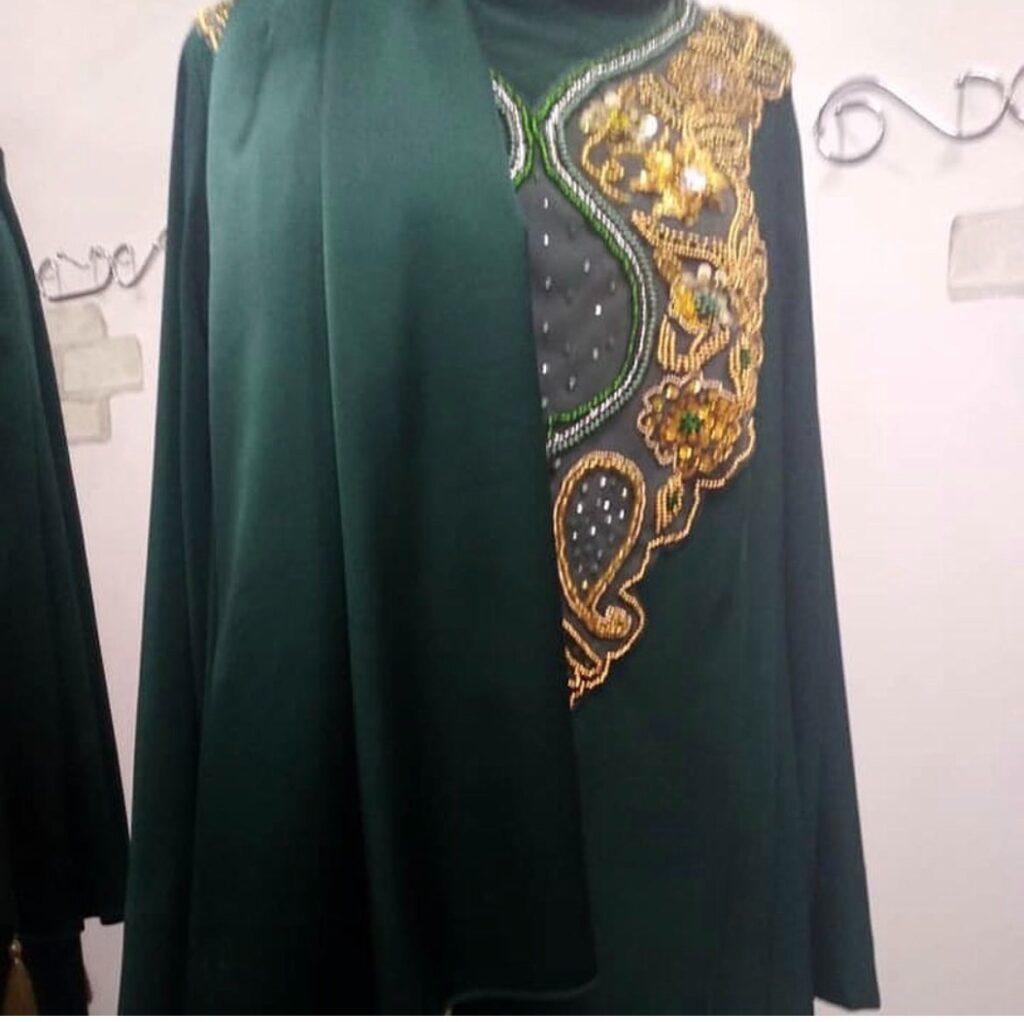 There are many different types of beaded appliques, each with its own unique style and design. Some of the most popular types of beaded appliques include:
1. Floral Appliques
Floral appliques are a popular choice for wedding dresses and other formalwear. These appliques are made up of beads and sequins arranged in the shape of flowers.
2. Geometric Appliques
Geometric appliques are a modern take on traditional beaded appliques. These appliques feature geometric shapes and patterns, such as triangles, squares, and diamonds.
3. Animal Appliques
Animal appliques are a fun and playful way to add a touch of personality to your designs. These appliques feature animals, such as cats, dogs, and birds, made out of beads and sequins.
Incorporating Beaded Applique into Your Attire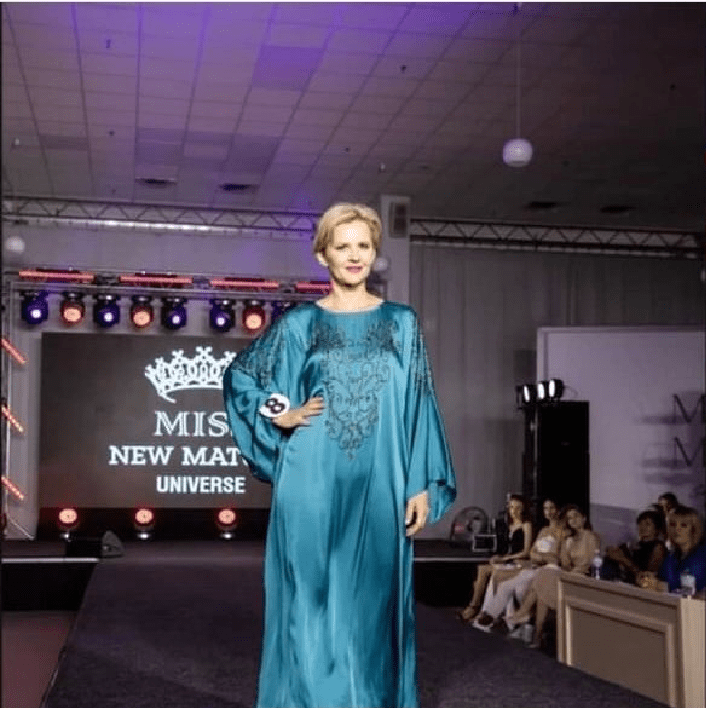 1. Elevating a Wedding Gown to Perfection
Your wedding day is a special occasion that deserves a truly memorable ensemble. Adding beaded appliques to your wedding gown can create a breathtaking effect, enhancing the overall elegance and beauty of your dress. Consider adorning the neckline, bodice, or hemline with beaded appliques for a touch of glamour. You can also use beaded appliques to embellish a veil, adding a touch of sparkle to your bridal ensemble.
2. Revamping a Plain Blouse
If you have a plain blouse or shirt that needs a little extra pizzazz, beaded appliques can work wonders. Simply attach a beaded applique to the collar or cuffs to instantly transform the garment into a stylish and eye-catching piece. This easy DIY project allows you to personalize your wardrobe while showcasing your creativity.
3. Creating Unique Accessories
Beaded appliques are not limited to clothing alone. You can also use them to create one-of-a-kind accessories that will make a statement. Adorn a plain handbag with beaded appliques for a touch of elegance, or decorate a pair of plain shoes to add a touch of sparkle to your step. Let your imagination run wild and experiment with different ways to incorporate beaded appliques into your accessory collection.
FAQs About Beaded Applique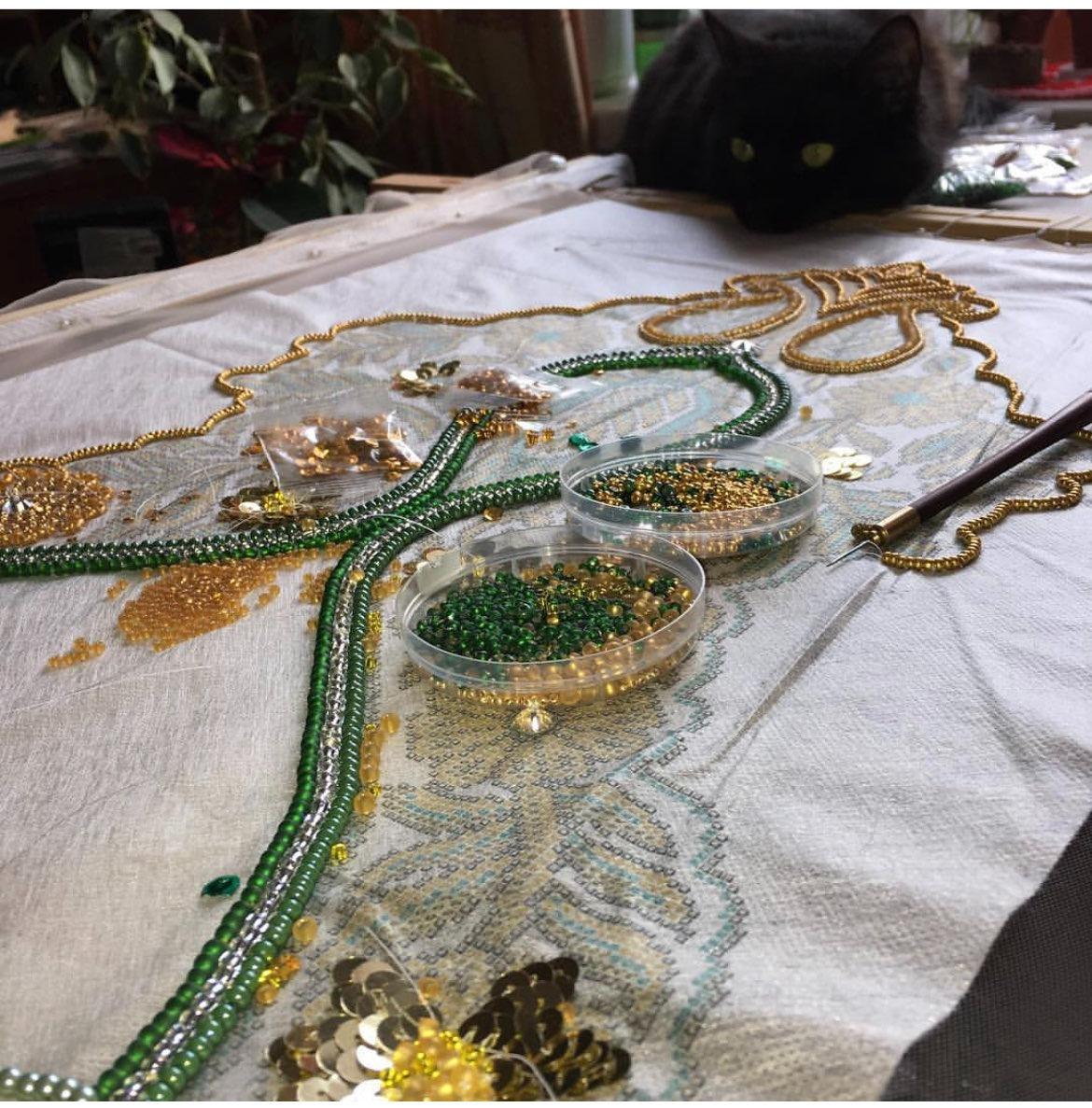 1. What materials are commonly used in beaded appliques?
Beaded appliques are typically crafted using high-quality materials such as glass beads, sequins, pearls, and crystals. These materials are chosen for their durability, luster, and ability to reflect light, creating a captivating visual effect.
2. Can I apply beaded appliques myself, or should I seek professional help?
Applying beaded appliques can be a DIY project, especially for smaller and simpler designs. However, for more complex patterns or delicate fabrics, it's recommended to seek the assistance of a professional seamstress or tailor to ensure a flawless and secure attachment.
3. How do I care for garments with beaded appliques?
To ensure the longevity of your garments with beaded appliques, it's essential to handle them with care. Handwashing is usually the safest option, using mild detergent and cold water. Avoid twisting or wringing the garment and instead gently squeeze out excess water. Lay the garment flat to dry, away from direct sunlight. If ironing is necessary, place a cloth over the beaded area to protect it from damage.
Conclusion
In conclusion, beaded appliques are a versatile and beautiful embellishment that can elevate any fashion design. Whether you're creating a bridal gown, a casual outfit, or even home decor, incorporating beaded appliques adds a touch of elegance and personality. The rich history of beaded appliques showcases their enduring appeal and timeless beauty.
Throughout this article, we've explored the various types of beaded appliques, from floral to geometric and animal designs, highlighting their versatility and ability to suit different styles and preferences. We've also discussed the process of creating beaded appliques, emphasizing the intricate craftsmanship and attention to detail involved.
Additionally, we've provided practical suggestions for incorporating beaded appliques into your designs, such as adding them to basic t-shirts, embellishing accessories, or even creating stunning statement pieces. The possibilities are endless, and by experimenting with different placements and combinations, you can truly make your designs stand out.
Remember, beaded appliques are not only reserved for professional designers. They can be enjoyed by hobbyists and fashion enthusiasts as well. With some creativity, patience, and basic sewing skills, you can create your own unique beaded appliques and infuse your personal style into your creations.
So, whether you're looking to add a touch of glamour to your wardrobe or create eye-catching pieces that make a statement, consider incorporating beaded appliques into your designs. With their timeless charm and ability to enhance any fabric or accessory, beaded appliques are sure to leave a lasting impression.
Now, armed with the knowledge of beaded appliques, it's time to let your creativity soar. Experiment, have fun, and explore the endless possibilities that beaded appliques bring to your fashion journey.