Are you looking for a new creative outlet? Why not try simple bead work design? Beadwork is an ancient craft that has been passed down through generations. With just a few basic materials, you can create beautiful jewelry and accessories that reflect your personal style.
Beadwork has been around for centuries, and it continues to be a popular craft today. With the rise of online marketplaces like Etsy, there's never been a better time to start creating your own beaded creations. You don't need any special skills or experience to get started. With a few basic tools and some inspiration, you can create your own unique style.
In this article, we'll explore the world of simple bead work design and teach you how to create stunning beadwork. From selecting the right materials to mastering basic techniques, we'll guide you through every step of the process.
What is Simple Bead Work Design?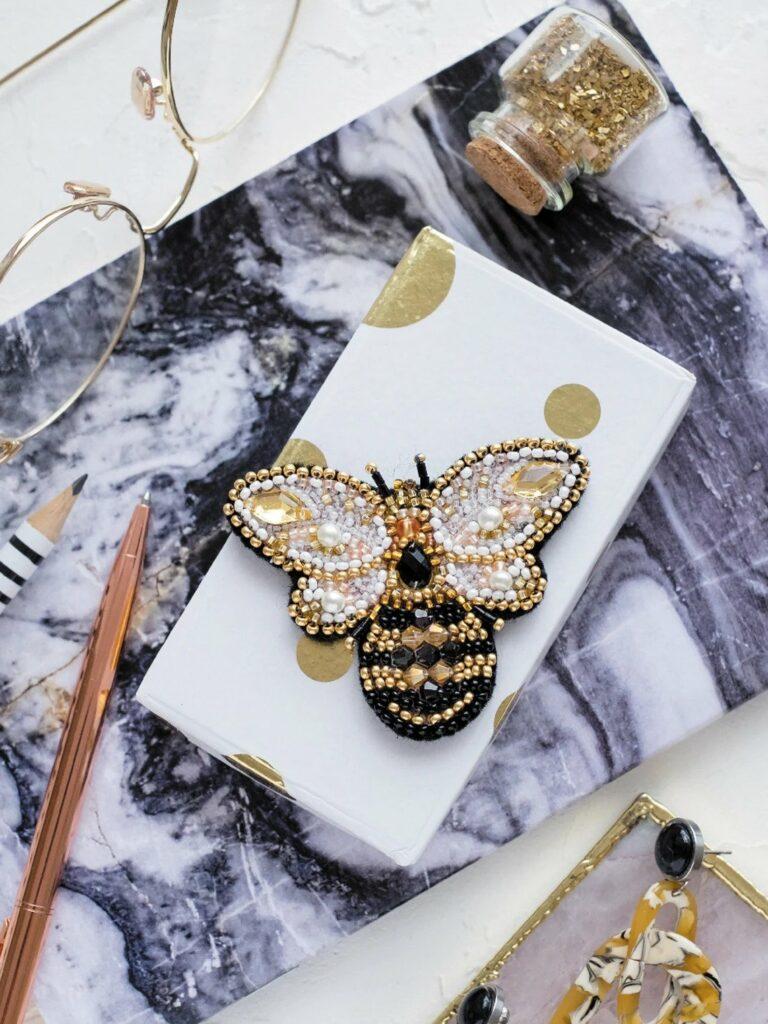 Simple bead work design is the art of creating jewelry, accessories, and decorative items using beads. Beads can be made of various materials, such as glass, wood, plastic, metal, or gemstones, and come in different sizes, shapes, and colors. By combining different beads and techniques, you can create unique patterns, textures, and designs that express your individuality.
Simple Bead Work Design Techniques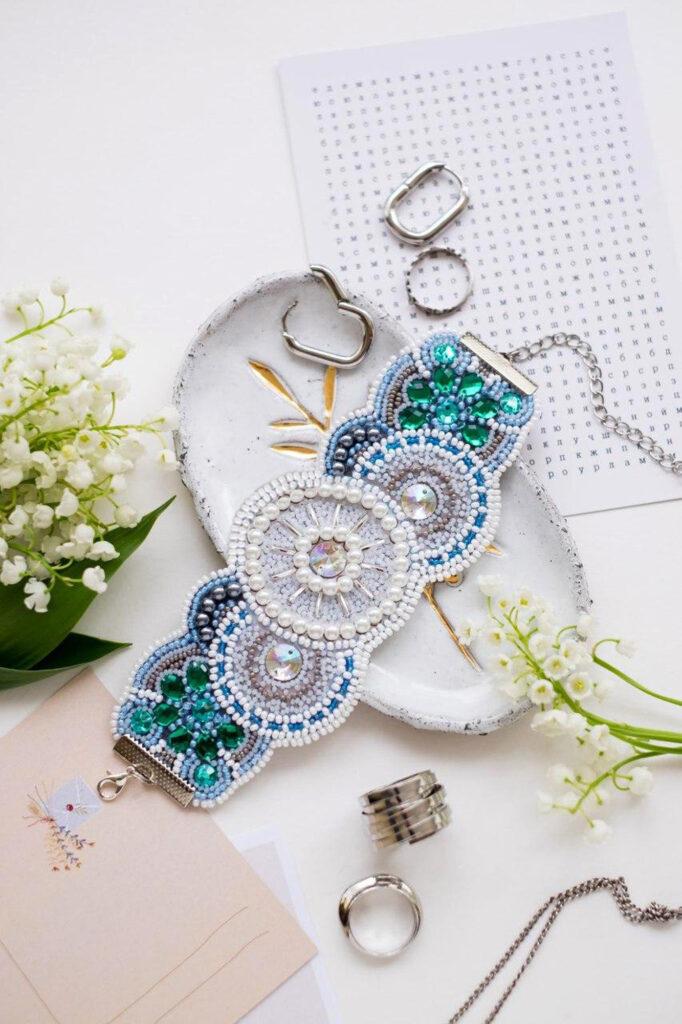 Once you have your materials, it's time to learn some basic techniques to create your beadwork. Here are some simple techniques to get you started:
Stringing
Stringing is the simplest technique in beadwork. It involves threading beads onto a stringing material and knotting the ends to create a loop or a necklace. You can use a single type of bead or mix different beads to create a pattern. You can also add charms, pendants, or focal beads to enhance your design.
Weaving
Weaving involves using a needle and thread to create a fabric-like structure with beads. There are various types of weaving techniques, such as peyote stitch, brick stitch, herringbone stitch, or right-angle weave. Weaving allows you to create complex patterns, shapes, and textures with beads.
Wirework
Wirework involves using wire to create frames, loops, or shapes with beads. You can use different gauges and types of wire, such as copper, silver, or gold. You can create wire rings, earrings, pendants, or bracelets with beads. Wirework requires some skill and patience but allows you to create intricate and durable designs.
Knotting
Knotting involves tying knots between beads to create a knotted strand or a macrame bracelet. You can use various types of knots, such as square knots, half-hitch knots, or overhand knots. Knotting allows you to create designs that are adjustable
Getting Started with Beadwork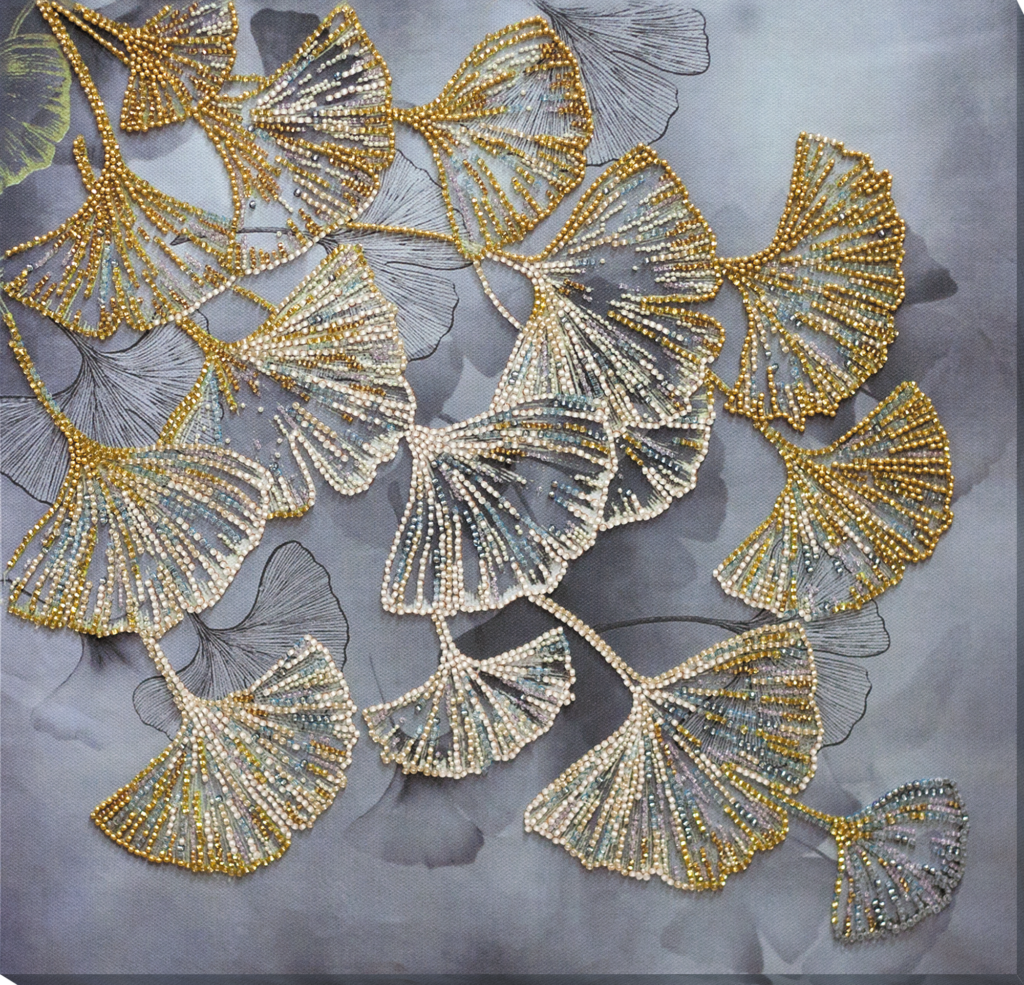 Before you start creating your beadwork designs, you will need to gather a few supplies. Here are some basic supplies that you will need:
Beads (of course!)
Beading thread or wire
Beading needles
Scissors
Pliers
Once you have your supplies, it's time to choose a simple bead work design to create. Here are a few ideas to get you started:
Beaded Broch
Beaded Bracelet
Beaded Pin
Tips and Tricks for Simple Bead Work Designs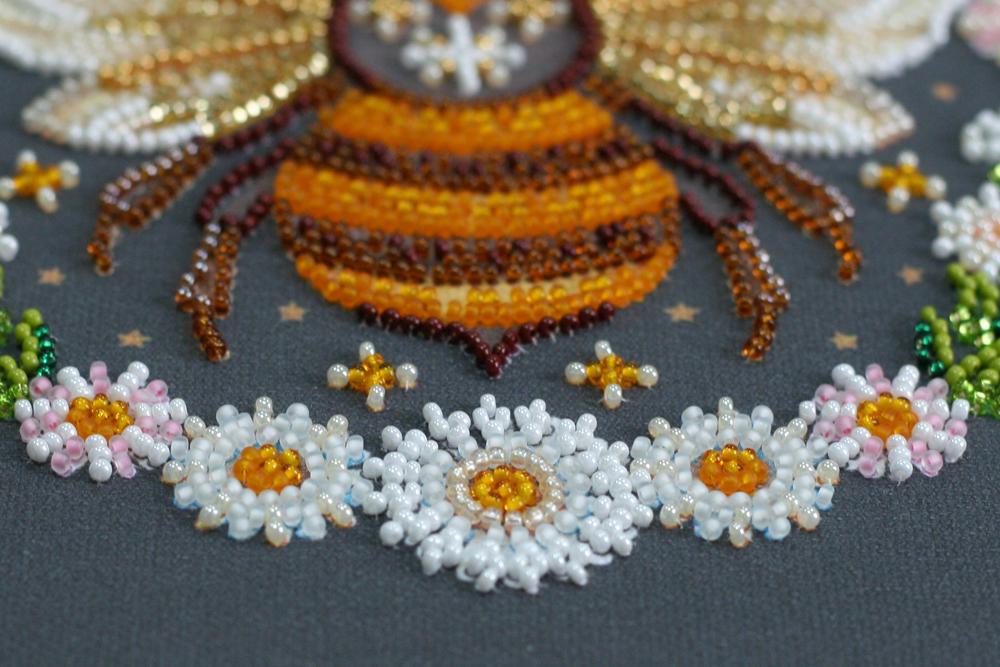 Start small. If you are new to beadwork, start with a simple design and work your way up to more complex designs.
Choose your beads carefully. Different beads have different properties, such as size, shape, and color. Choose beads that complement each other and the design you want to create.
Experiment with different patterns. You can create different patterns by changing the order of your beads or using different shapes and sizes.
Use a beading mat. A beading mat will keep your beads from rolling away and make it easier to see what you are doing.
Keep your thread or wire tight. Loose thread or wire can cause your beads to shift and your design to become uneven.
Practice, practice, practice. Beadwork takes time and patience. The more you practice, the better you will become.
FAQs about Simple Bead Work Designs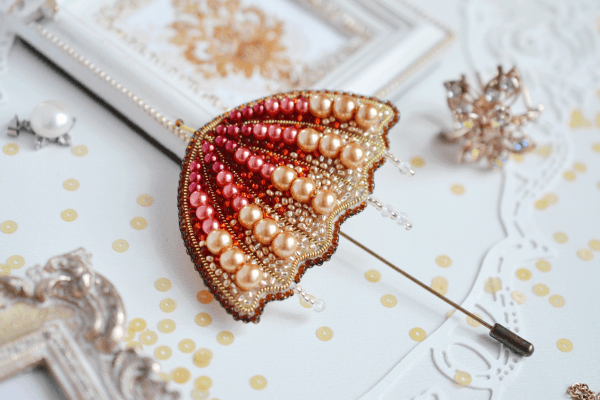 Q: What is the best type of bead for a simple design?
A: The best type of bead for a simple design is a round bead. Round beads are easy to work with and can be used in a variety of designs.
Q: How do I choose the right thread or wire for my beadwork?
A: The type of thread or wire you choose will depend on the type of beads you are using and the design you want to create. For most beadwork designs, it's best to use a beading thread or wire that is strong and flexible.
Q: Can I mix different types of beads in one design?
A: Yes, you can mix different types of beads in one design.
Q: What are the best beads for beginners?
A: For beginners, it's best to start with larger beads like pony beads or seed beads. They're easier to handle and work with.
Q: What kind of tools do I need for beadwork?
A: You'll need basic tools like pliers, a bead mat, and a beading needle. You can also use wire cutters, a ruler, and a design board.
Q: How do I choose the right thread for my project?
A: It depends on the type of beads you're using and the project you're making. Beading thread comes in a variety of materials and strengths, so choose the one that's right for your project.
Q: What is the best way to finish my beadwork?
A: There are several ways to finish your beadwork, including knotting the thread, using crimp beads, or using wire wrapping. Choose the method that works best for your project.
Q: How can I make my beadwork more unique?
A: Experiment with different types of beads, colors, and patterns. You can also try mixing different techniques and styles to create your own unique designs.
Q: Can I sell my beadwork online?
A: Yes! There are many online marketplaces like Etsy and eBay where you can sell your beadwork.
Conclusion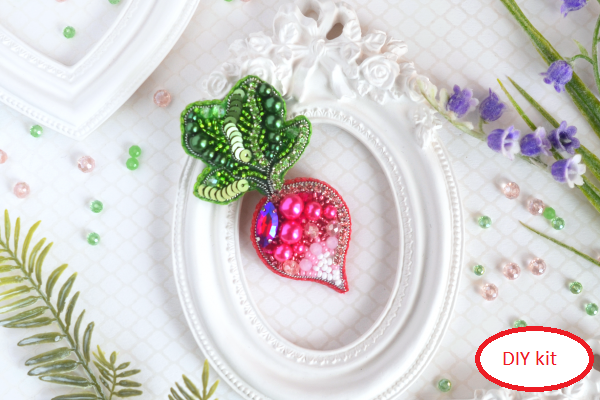 Beadwork is a fun and rewarding hobby that anyone can enjoy. With a little practice and some creativity, you can create your own unique designs that reflect your personal style. Whether you're making jewelry, accessories, or home decor items, there's no limit to what you can create with beadwork.