Fashion has always been a medium for self-expression, allowing individuals to showcase their personality, beliefs, and artistic flair. Among the various forms of embellishment, embroidery stands out as a captivating and enduring art form. This article delves into the world of embroidery clothing, exploring its rich history, techniques, and contemporary applications. Join us on a journey through time as we unravel the threads of this timeless craft.
Embroidery Clothing: A Historical Perspective
Embroidery has a fascinating history that spans centuries and continents. It has adorned the clothing of ancient civilizations, royal garments, religious vestments, and folk costumes. Let's take a closer look at the evolution of embroidery through the ages.
Origins of Embroidery: Tracing the Threads of Time
Embroidery finds its roots in ancient civilizations such as Egypt, China, and India. Evidence of early embroidery can be traced back to the third millennium BCE, where it was used to embellish clothing, accessories, and household items. The delicate stitches and intricate designs showcased the skill and artistry of the craftsmen.
Medieval Splendor: Embroidery in the Middle Ages
During the Middle Ages, embroidery flourished in Europe, adorning the clothing of nobility and clergy. Elaborate designs were meticulously stitched onto garments using vibrant threads, metallic threads, and precious gemstones. Embroidery became a symbol of wealth, status, and power.
Embroidery as a Form of Communication
Throughout history, embroidery has been used to convey messages, cultural identity, and social status. In many cultures, specific motifs and stitches were associated with specific meanings. For example, traditional Chinese embroidery often featured dragons, which symbolized power and prosperity.
Techniques and Styles of Embroidery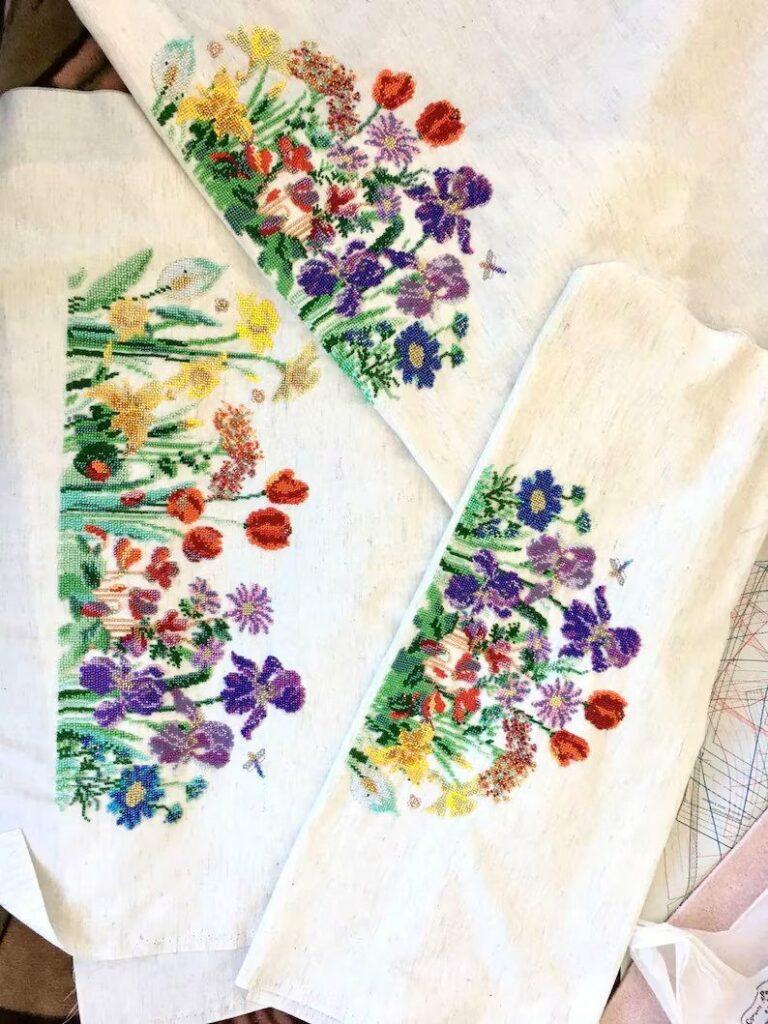 Embroidery encompasses a diverse range of techniques and styles, each with its own unique characteristics and visual appeal. Let's explore some of the popular embroidery techniques and the regions where they originated.
1. Cross Stitch Embroidery: A Tapestry of Colors
Cross stitch embroidery, a technique dating back to ancient times, involves creating X-shaped stitches to form intricate patterns. This technique is widely used in European embroidery, and it allows for precise detailing and a rich color palette.
2. Crewel Embroidery: An English Tradition
Originating in England during the Jacobean era, crewel embroidery employs wool threads to create textured and vibrant designs. This technique is often used to embellish home decor items such as curtains, cushions, and bedspreads.
3. Kantha Embroidery: Stitching Stories in Thread
Kantha embroidery, native to the Indian subcontinent, involves the use of simple running stitches to create intricate patterns. Traditionally, Kantha embroidery was used to repurpose old fabrics into quilts and garments. Today, it has evolved into a vibrant art form that tells stories through thread.
4. Goldwork Embroidery: Opulence in Thread
Goldwork embroidery, as the name suggests, involves the use of gold and metallic threads to create luxurious and opulent designs. This technique originated in the Byzantine era and was often used to embellish religious garments and royal regalia.
The Modern Revival of Embroidery Clothing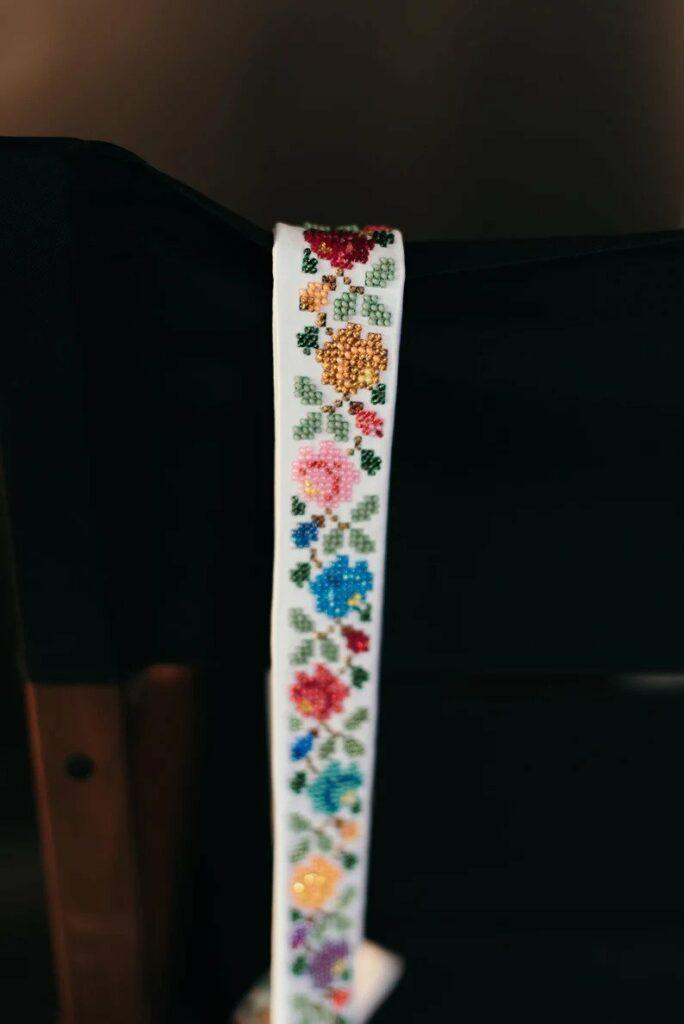 While embroidery has deep historical roots, it continues to thrive in the modern fashion landscape. Contemporary designers, artists, and crafters have breathed new life into this ancient art form, infusing it with innovative techniques and fresh perspectives. Let's explore the ways in which embroidery clothing has made a comeback in recent times.
Embroidery in Haute Couture: A Runway Renaissance
High-end fashion houses have embraced embroidery as a means of creating unique and luxurious garments. From intricate floral motifs on evening gowns to bold geometric patterns on jackets, embroidery adds a touch of artistry and individuality to haute couture.
Embroidery in Street Style: A Pop of Personality
Embroidery has also found its way into street style and casual wear. Denim jackets adorned with colorful threadwork, embroidered patches on backpacks, and embellished sneakers showcase the fusion of traditional craftsmanship and contemporary fashion.
Embroidery as Wearable Art: A Personal Canvas
For many artists and crafters, embroidery is a form of wearable art. They use this medium to express their creativity, tell stories, and make political or social statements. Embroidered clothing becomes a personal canvas that reflects the unique perspective and artistic voice of the individual.
FAQs about Embroidery Clothing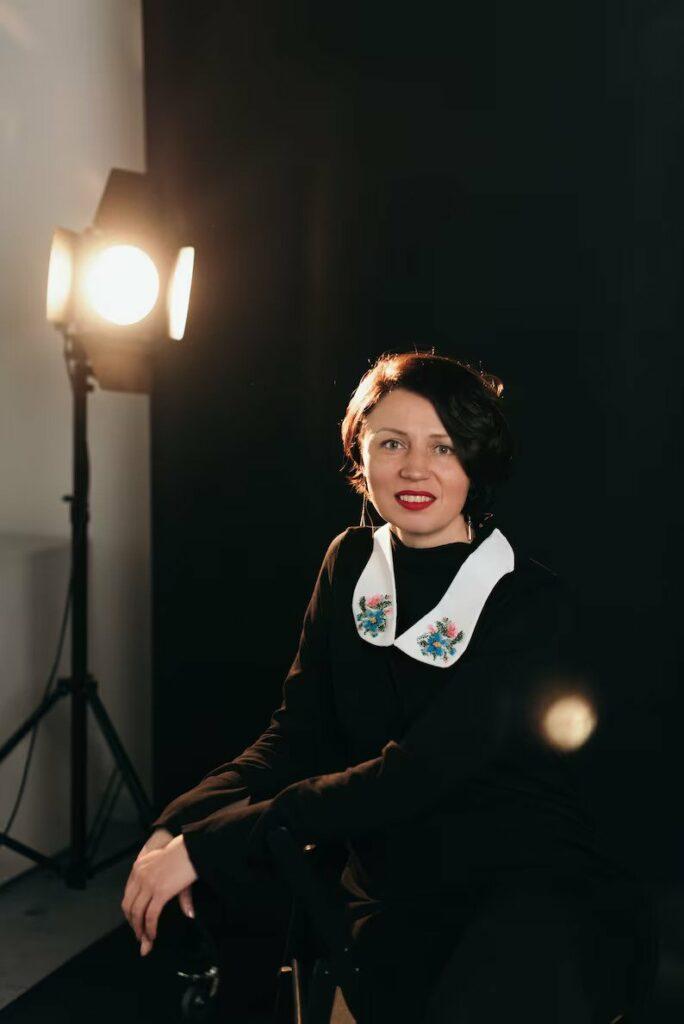 1. What is the best fabric for embroidery clothing?
When it comes to embroidery clothing, natural fabrics like cotton, linen, and silk are ideal choices. These fabrics provide a smooth surface for stitching and allow the embroidery to stand out beautifully.
2. Can I learn embroidery without any prior experience?
Absolutely! Embroidery is a versatile craft that can be learned by anyone, regardless of their skill level. There are numerous online tutorials, classes, and books available to guide beginners through the basics of embroidery.
3. How can I care for embroidered garments?
To ensure the longevity of embroidered clothing, it's important to handle them with care. Hand washing or using the delicate cycle on your washing machine is recommended. Additionally, avoid wringing or twisting the garment and lay it flat to dry.
4. Can I commission custom embroidered clothing?
Certainly! Many artisans and embroidery experts offer custom embroidery services. Whether you want to personalize a garment or create a unique design from scratch, collaborating with an embroidery professional can bring your vision to life.
5. Is embroidery clothing a sustainable choice?
Embroidery clothing can be a sustainable choice when done with eco-friendly practices and materials. Opting for organic fabrics, natural dyes, and supporting artisans who follow fair trade principles ensures that your embroidered garments are both ethically and environmentally conscious.
6. Can embroidery clothing be a profitable business?
Embroidery clothing has the potential to be a profitable business venture. With the growing demand for unique and personalized garments, starting an embroidery business can be a rewarding endeavor. However, like any business, it requires careful planning, marketing strategies, and quality craftsmanship to succeed.
Conclusion
Embroidery clothing transcends time, weaving a thread between the past and the present. From its humble origins in ancient civilizations to its modern revival in haute couture and street fashion, embroidery continues to captivate and inspire. As a medium for self-expression and creativity, it allows individuals to infuse their garments with personal stories, beliefs, and artistry. So, why not embrace the art of embroidery clothing and let your threads of expression weave a unique tale of style and individuality?